Photos from HAVE RACQUET • WILL TRAVEL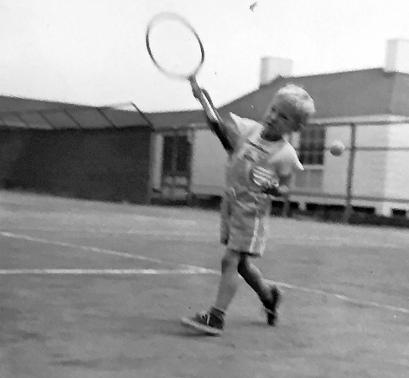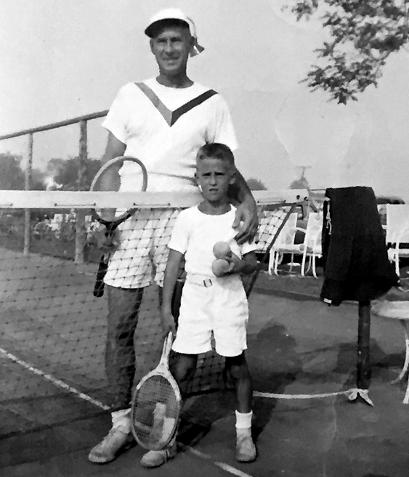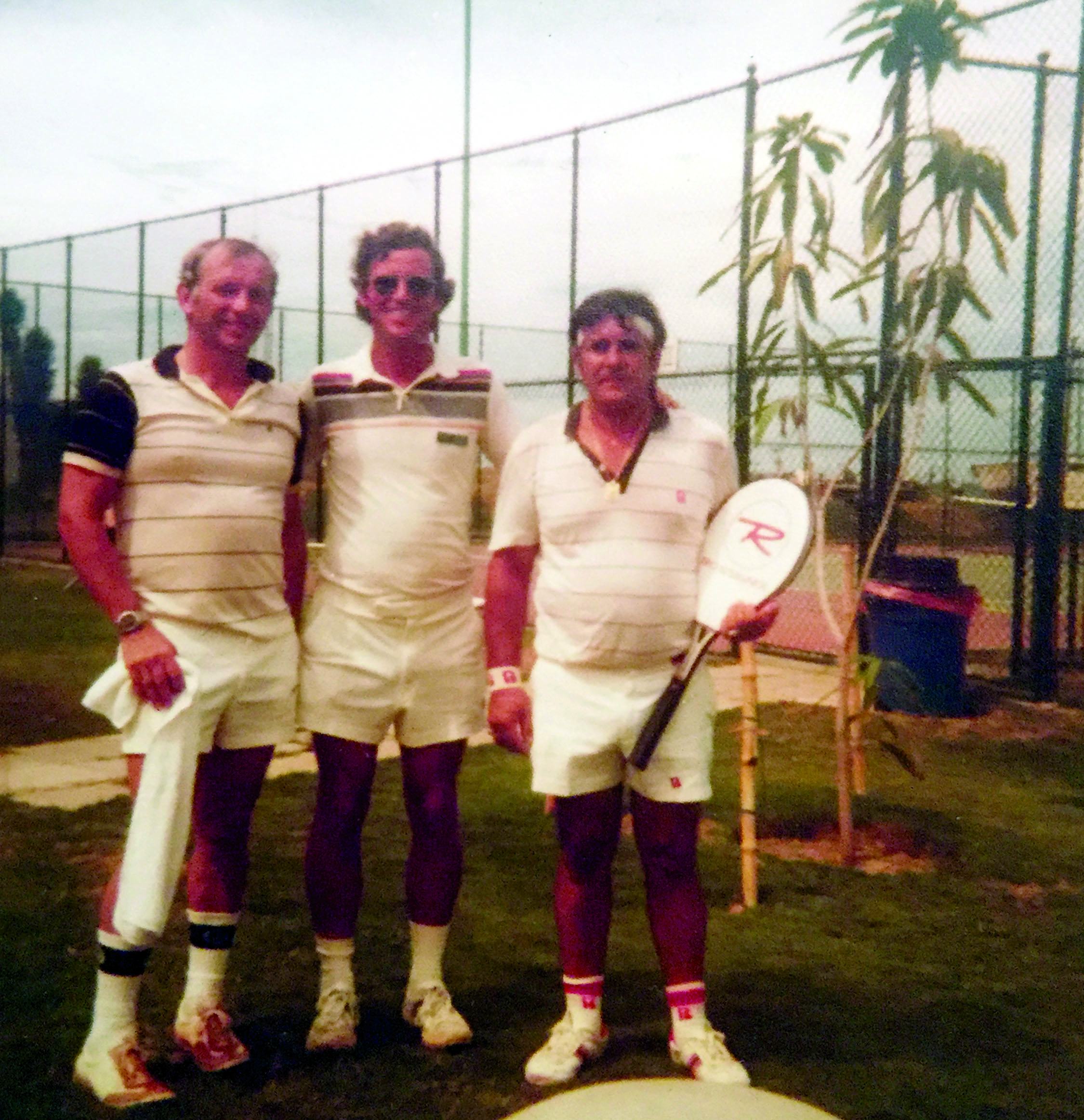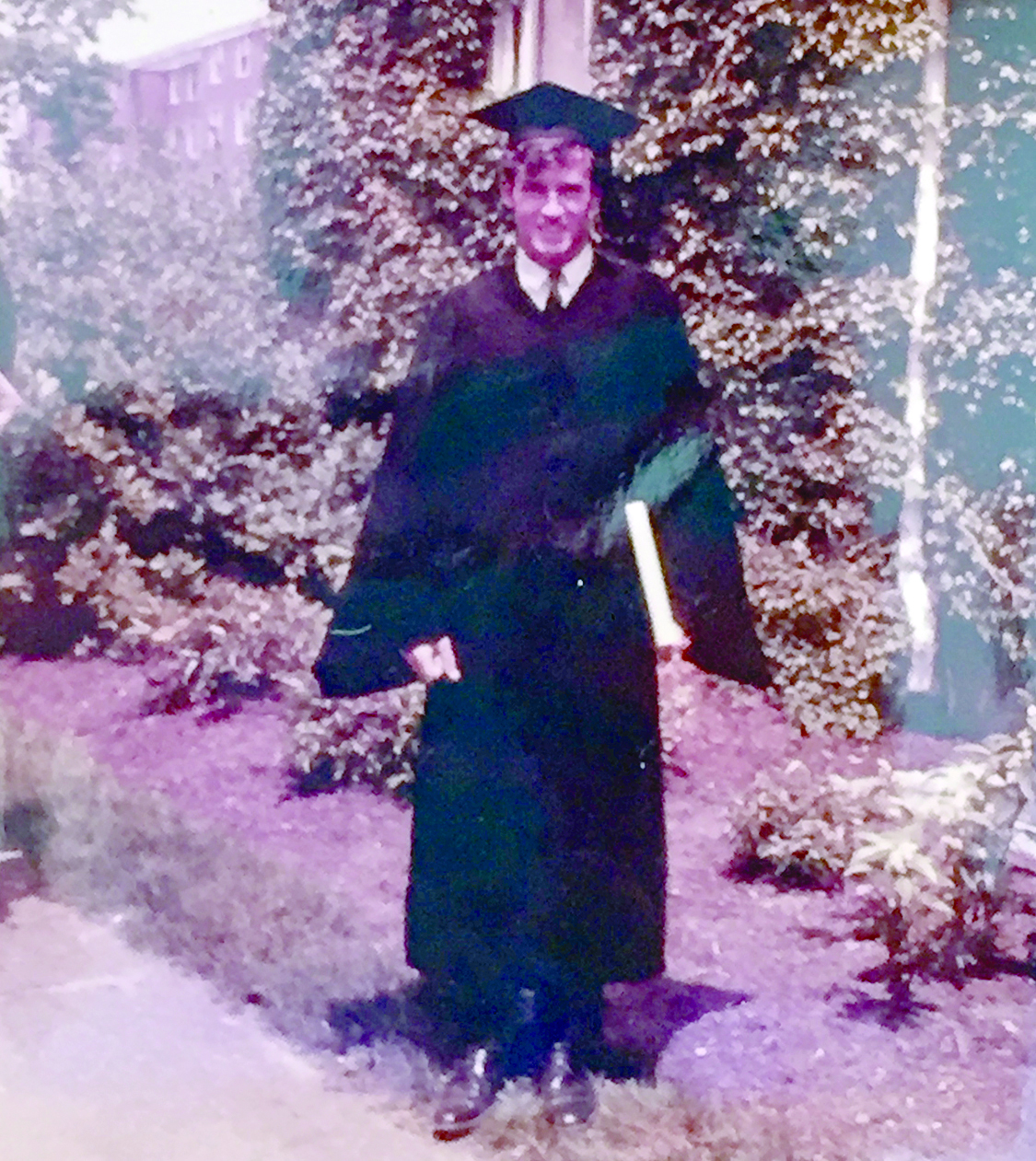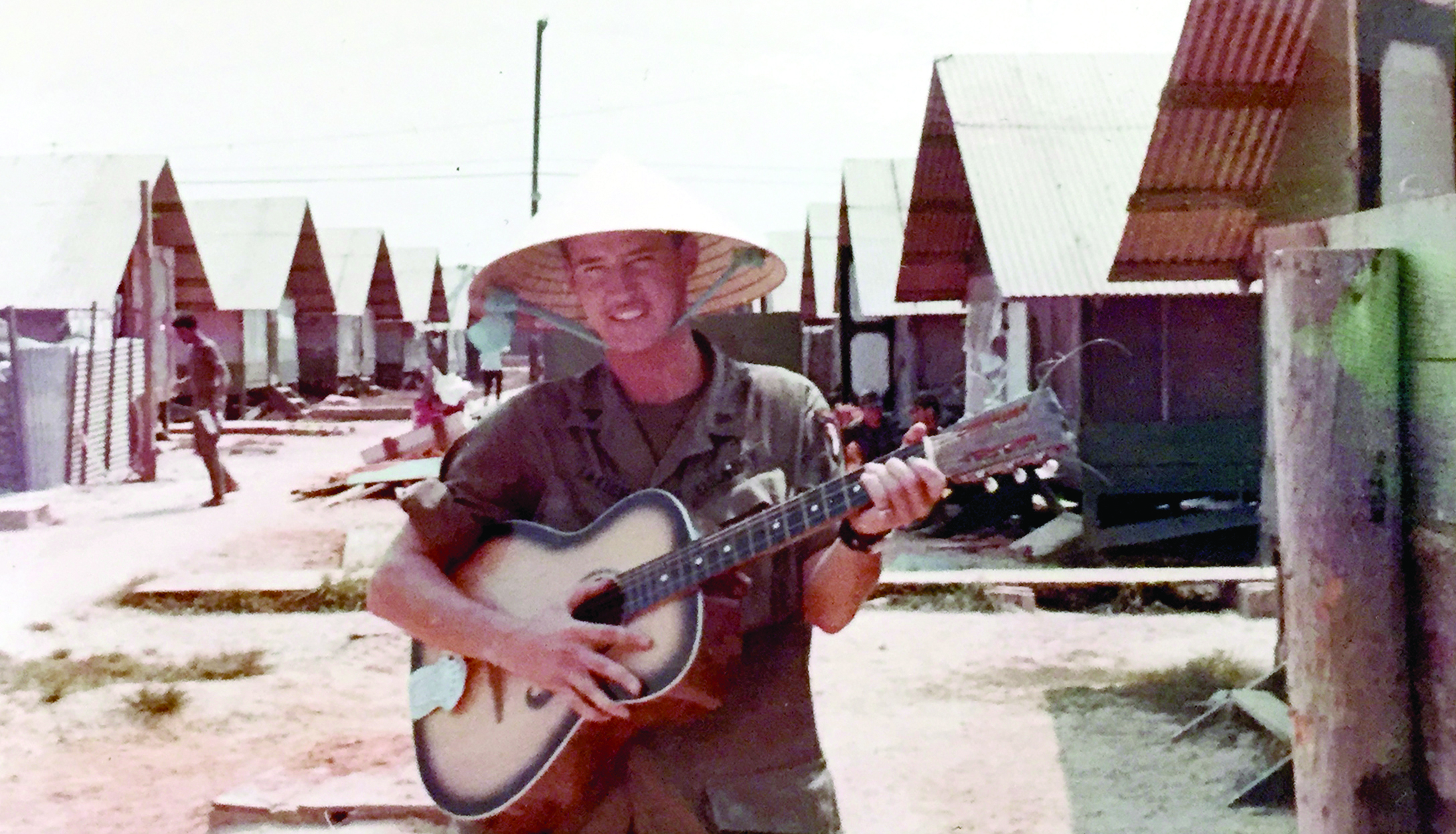 William Emrich's playing tennis from early childhood through young adulthood, at left from top, in Connecticut where he won championships, and eventually in Venezuela, where he was a hotel pro; above from top, the author on graduation day in 1969 from Tufts University and on duty and at rest with a guitar in Vietnam; below, with his wife Sylvia in her home country of Venezuela.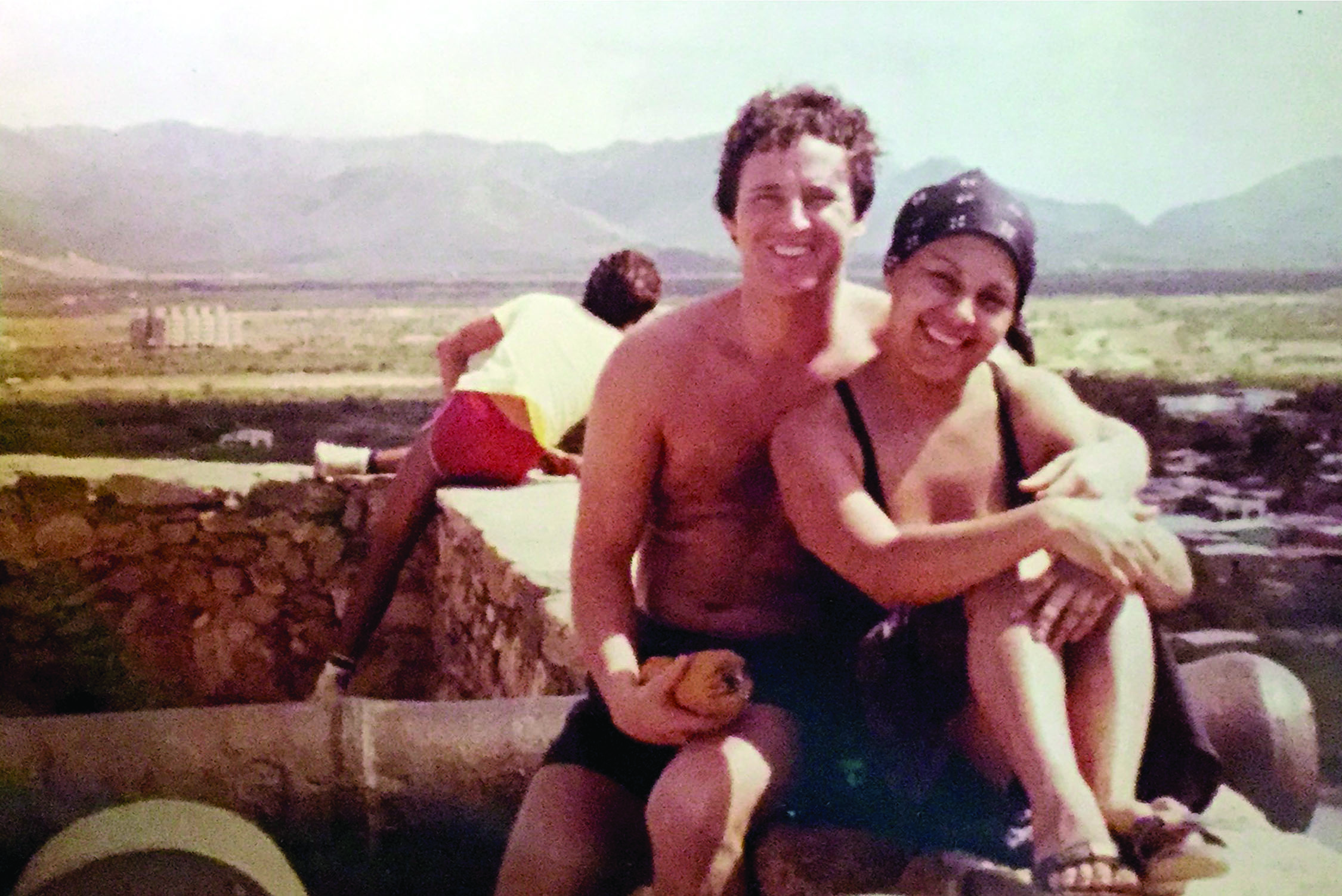 Photos from wild maine adventure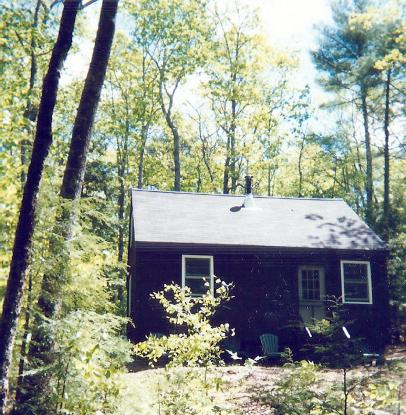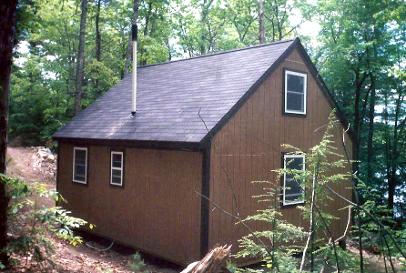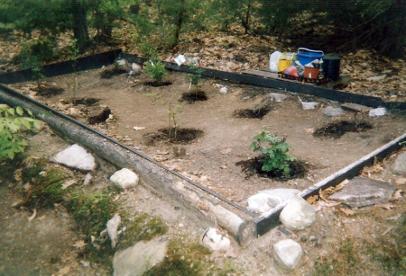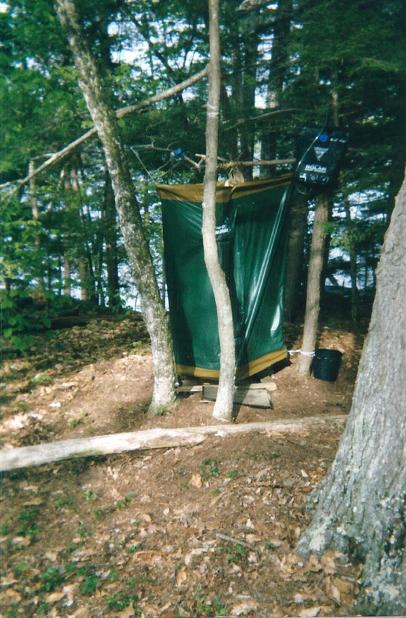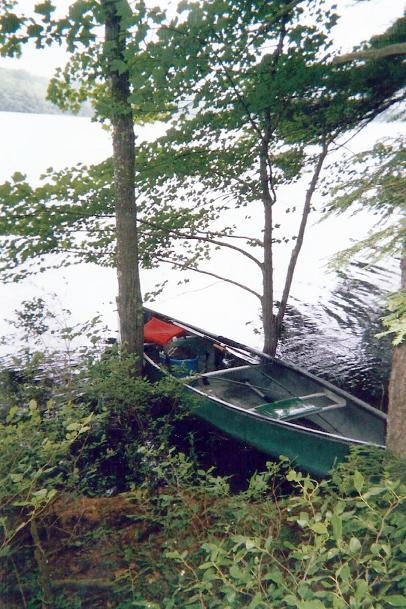 William Emrich's cabin in the Maine woods, the cabin garden beginning to yield, the cabin's outdoor shower, and William's canoe ready for an outing on the lake, from top, above.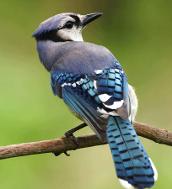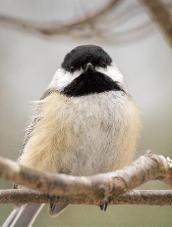 On the lake, below, common loons enjoy a summery day.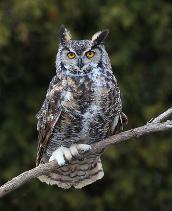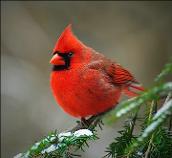 Birds near the cabin, clockwise from top left, include bluejays, owls, cardinals, and chickadees in the trees.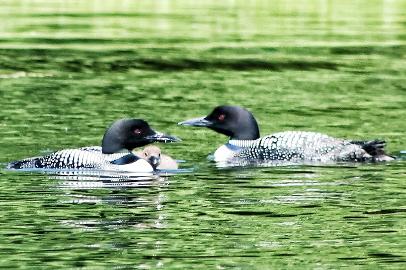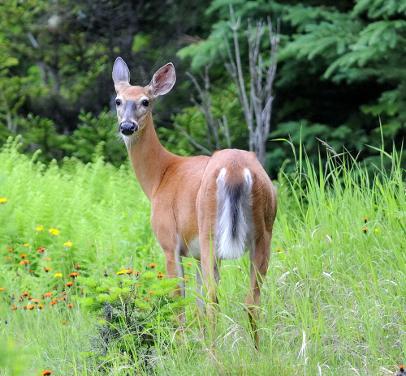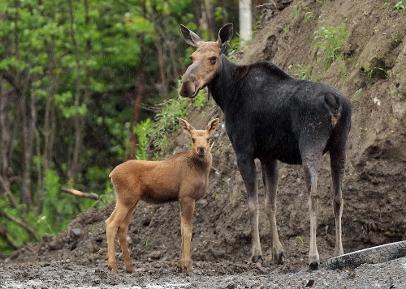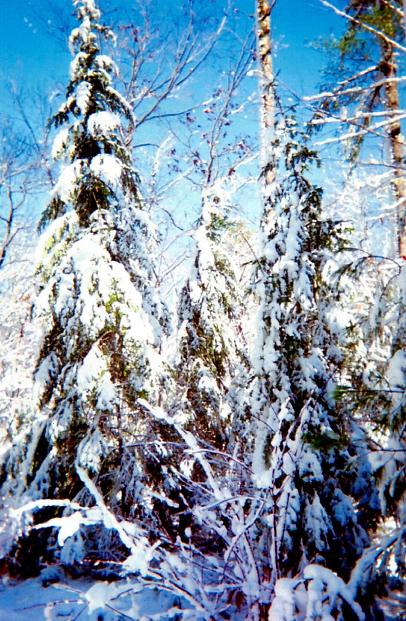 White-tailed deer and moose stroll in woods near the cabin (or on nearby country roads), middle above. A mid-autumn snowfall sets of evergreen trees in the cabin's vicinity, above.
Bird photos credited as follows: bluejay and cardinal by Sherrie Tucker; owl from bcnature.ca; chickadee by Ricard Flematti; loons by Christopher Hayes, PhD. White-tailed deer and moose photos credited to Sherrie Tucker.