excerpts from THROUGH ONE MAN'S EYES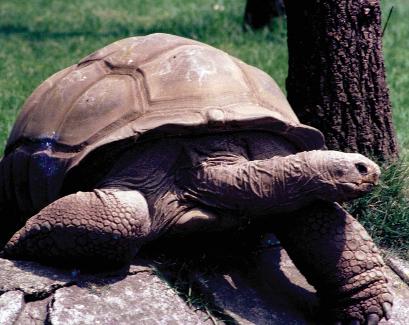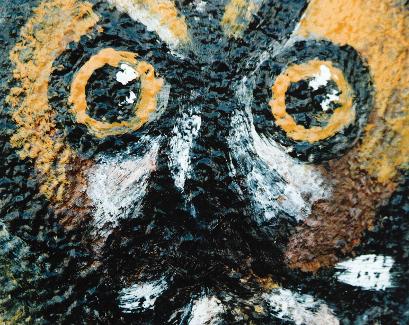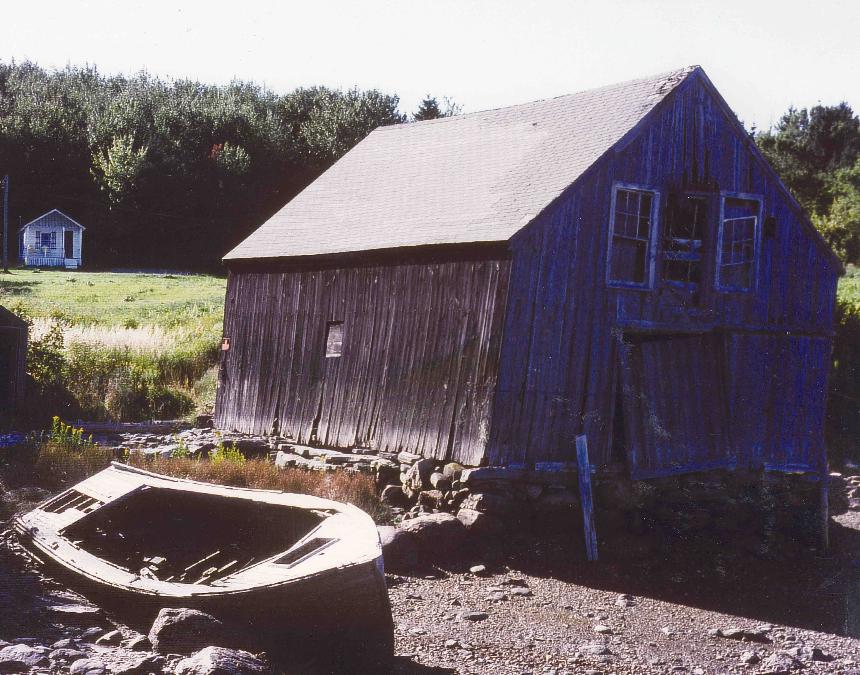 excerpts from HAVE RACQUET • WILL TRAVEL
Not only did the Shore & Country Club employ me to teach tennis. Norwalk's Shorehaven Golf Club tennis pro gave me a job as his assistant, and I worked as fill-in pro at the Tokeneke Tennis Club in nearby Darien. I also taught tennis for the City of Norwalk Parks and Recreation Department in the summer during college breaks. I don't know what I would have done for employment during those many summers if I hadn't had the opportunity to work as a teaching tennis pro.
My family's membership in the Shore and Country Club provided me the opportunity to meet and later work with Walter Debany, who tremendously influenced and enriched my life. Walter was a lifelong bachelor and oldest son of a large Italian family, for whom he sacrificed a lot. He once confided that he spent so much time taking care of his younger brothers and sisters that he didn't have time to date. He was the head tennis professional for many years at the Shore & Country Club, where I spent almost all of my summers in my early years.
From the time I was five or six years old, I asked my mother or father to drive me to the club as early in the morning as possible because I really enjoyed spending time with the resident pro there; with Yudo Zanglein, the pro when I was younger, and then, with Walter during most of my teenage years. I especially enjoyed watching Walter prepare the clay tennis courts for use. Clay courts, preferred by most tennis enthusiasts, require much more maintenance than hard asphalt or cement courts. By the time the members arrived, all of the courts were in top-notch shape. Then he often headed over to his tennis shop to string racquets on a manual machine for club members who needed new strings in their racquets.
• • •
Another memorable but decidedly more low-key event I attended during my tour took place right at my base camp in Phu Bai. I got a chance to go to a morning briefing by an officer covering the operations planned that day against enemy forces in our area. The briefing officer used a large map to pinpoint where our ground and air forces would try to engage the enemy over the next twenty-four hours. I found the meeting riveting.
The briefing gave me the opportunity a few hours later to make sense of the sights and sounds of a US Apache helicopter gunship pounding a suspected enemy position with rockets and missiles far off in mountains visible from our base. If that deadly barrage of explosives eliminated an enemy position on the mountainside, it may have prevented us from coming under sustained mortar attack that night.
No one took mortar attacks lightly. I remember hurrying inside one of the big sandbag bunkers in our company area one evening when the base's warning siren blared. I listened intently as mortar rounds were fired into our base camp. They landed closer and closer to my position. Mortar specialists "walked rounds in" to zero in on a target. The increasingly loud thronking sound made by the mortar round as it fired grabbed the immediate attention of those who realized the rounds dropped closer and closer to their defensive positions.
Fortunately, for those of us huddled inside a bunker that evening, the mortar fire ceased before it reached our area. We found the experience sobering, nonetheless. It meant, in fact, that at least some of the enemy lurked not far from the perimeter of our camp. We could not in any way justify complacency about maintaining proper security.
• • •
With a job and source of income for the foreseeable future, I had to figure out how the heck I would teach tennis and run the South American resort's tennis program without knowing how to speak Spanish. That issue had come up only briefly during my job interview when the hiring executive encouraged me to become more proficient in the language. Surprisingly, the issue didn't appear to be a big deal. Maybe the chief executive felt most of the guests at his hotel would know some English or he was confident I would soon learn his native language adequately to satisfy the demands of the job.
Since I had to report to work at the resort in just a few days, I had to come up with a quick temporary solution to this challenging problem. I also had to try dutifully to learn more and more Spanish each day during the next several months. The temporary solution involved, thankfully, the willingness of my wife to teach me a few essential phrases that I would use in my tennis lessons at the resort, such as "Bend your knees," "Keep your eyes focused on the ball," and "Turn sideways to the net when you are hitting the ball." I memorized several such phrases and headed off to my first working day at the Macuto-Sheraton.
Fortunately, my first day as El Profesor de Tenis went reasonably well. I met the two or three hotel employees who would work with me to schedule tennis lessons, reserve courts, and help keep all things regarding tennis running smoothly. However, I realized immediately that this workplace would be one that I had not experienced before. I didn't have a bad feeling or feel disappointed, but I felt as if I had been dropped into the challenging situation in a sink-or-swim way.
excerpts from wild maine adventure
. . . if one advances confidently in the direction of his dreams and
endeavors to live the life which he has imagined, he will meet with
a success unexpected in common hours.
—Henry David Thoreau
This book tells the tale of the author's "dream of having a cabin on waterfront land in Maine." Chapter by chapter, he works toward that goal, often short of money needed to achieve his dream but determined to achieve it. And he does.
—from the foreword by George A. Smith
I found myself sitting at a table in a Maine diner with Darrell, the contractor for the cabin and road. Once again I went over my construction hopes and dreams with him. Darrell reiterated his enthusiasm and optimism about his ability to carry out the project to its conclusion.
It wasn't long, however, before my unusual situation struck me. There was absolutely nothing in the cabin—not a chair, not a table, not a bed, not a book, not a spoon, not a darned thing. I would have to make the cabin livable by furnishing it from the ground up.
It's not a fantasy to imagine catching thirteen or fourteen nice bass in a matter of two or three hours on the pond. I felt as if I went to fishing heaven.
As I describe the many birds and animals at the camp, it would be unforgivable for me not to mention the amazing hummingbirds that always help make my adventure there special.
There I was buying firewood from a trusting homeowner's small business about a ten-minute drive from our property when I discovered much to my delight that I purchased my precious land from the same man years before. In my book, that is a contender for the world record of it's-a-small-world occurrences.
But once I was safely back on the property, I was able to take in just how breathtakingly beautiful was the first arrival of snow in the area. The snow clung to everything that it touched, and the transformation of the landscape was immediate and spectacular.